Download the
Cold Harvest 2018 - Registration Package

---
CONFIRMED EXHIBITORS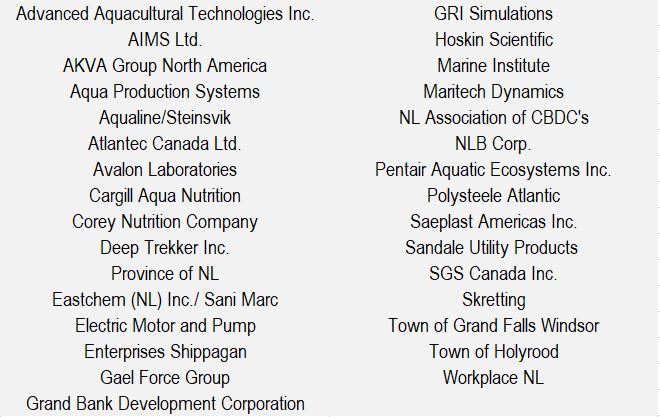 Download the Cold Harvest Exhibitor Form
Download the Eastern Audio Equipment &/or Labour Order Form

---
SPECIAL THANKS TO OUR SPONSORS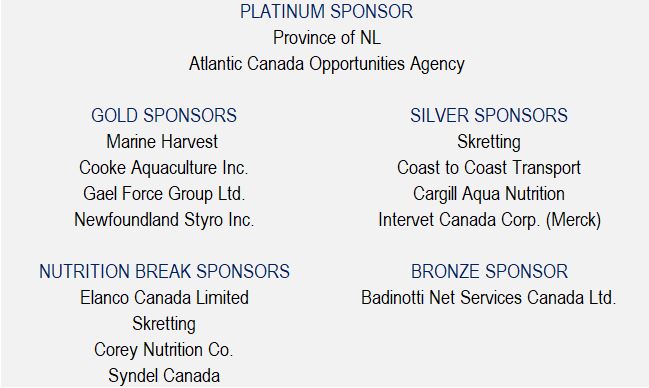 Sponsorship represents an integral part of the success of NAIA Cold Harvest 2018 and provides a valuable advertising opportunity for your company/organization. Please review the sponsorship opportunities available and fax or email the attached form to the contact information provided. PLEASE NOTE: Sponsor ads must be confirmed and submitted before August 15.
To register, sponsor, or advertise in the Cold Harvest magazine, download package here:
Cold Harvest 2018 - Registration and Sponsor Package
---
ANNUAL DR. JOE BROWN SILENT AUCTION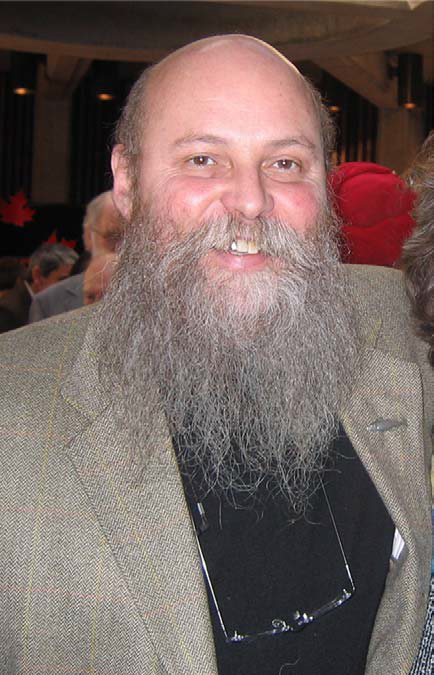 The annual Dr. Joe Brown Silent Auction will take place during CH2018.
This year we intend to host our most successful auction to date to ensure our students can participate in opportunistic events to share their work and network with industry stakeholders from around the world. To help us achieve our goal we ask that you confirm your donation as early as possible.
Please contact Jackie Richards (

[email protected]

) or Roberta Collier (

[email protected]

) to confirm your donation or for more information.

Thank you for your continued support!
---
PLANNING TO VISIT OUR BEAUTIFUL PROVINCE OF NEWFOUNDLAND AND LABRADOR?
There are so many beautiful sites to see and things to do!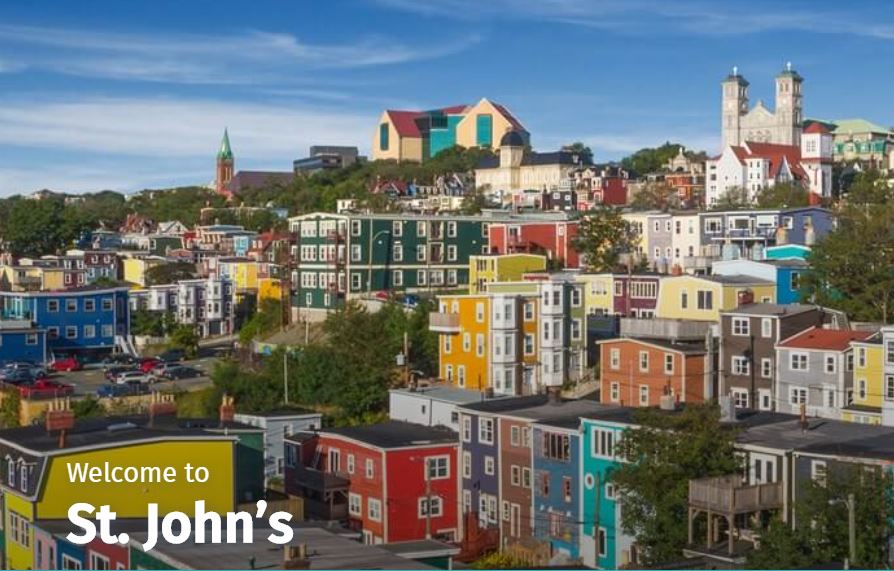 Join our seasoned crew on board the brand-new Capo de Espera for an experience of a lifetime. A two-hour Atlantic ocean excursion. We depart from St. John's harbourfront, the oldest seaport in North America. You will be transported back in time, following in the footsteps of Newfoundland's early settlers. View the City of Legends from the sea, as the great explorers did years ago. Journey with us to a place where the Atlantic Ocean meets the edge of the earth. Experience a land where charisma and hospitality meet in harmony to create a tour that has attracted visitors from around the globe. Arrive as strangers … depart as friends.
Step aboard ...Experience the wonder! Your memories will last a lifetime.
Departure on Wednesday, September 26 at 1:00 p.m. (for other departure times, please enquire below)
Call: 709.722.1888 or Email: [email protected]



Also visit Destination St. Johns or Newfoundland and Labrador for more information.

Here's a sneak peak of what's in our backyard:
---
For more information on Cold Harvest 2018, please contact Roberta Collier at 709-538-3454 or [email protected]